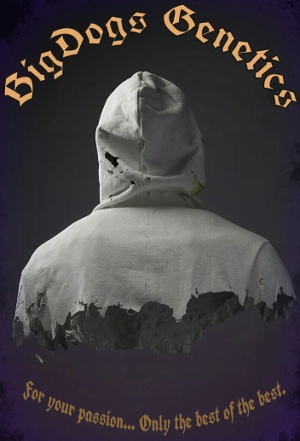 Bigdogs Seeds Collection @ SeedFinder
Bigdogs Seeds Collection
Bigdogs Seeds Collection, born thanks the collaboration of European Growers. Passion, selection and crossing of the world's best genetic. Our seeds, are exclusively in regular form and available in 12 packages, ( excluding test and offers special) 100% products with "Indoor Organic Culture", only the best of the best, strictly controlled one by one before being placed in professional packaging .
Strains from Bigdogs Seeds Collection
Have a click on a strain to get more informations and special offers.