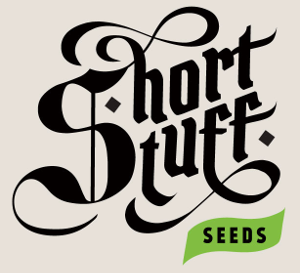 Short Stuff Seedbank @ SeedFinder
Short Stuff Seedbank
Above all we are cannabis enthusiasts! Beyond that we are passionate about auto-flowering genetics and their constant improvement. We are a group of breeders working in Spain with the aim of producing the best autoflowering cannabis strains in the world. We have all been working with cannabis genetics since the 1990's and switched our focus to autos in the mid 2000's when the joint doctor created the original Lowryder strain.
Cannabis-Strains von Short Stuff Seedbank
Klicke auf eine der Sorten um mehr Infos und eventuelle Angebote einzusehen.
| Sorten-Name | | | | |
| --- | --- | --- | --- | --- |
| Auto Gorilla OG | | ~70 | | |
| Auto Gorilla OG x Purple Amnesia | | ~70 | | |
| Auto Gorilla OG x Tha Shiznit | | ~70 | | |
| Auto Jedi Kush | | ~70 | | |
| Auto Purple Amnesia | | ~60 | | |
| Himalaya Blue Diesel | | ~63 | | |
| Himalaya Orange Diesel | | ~70 | | |
| Mi5 | | ~67 | | |
| Snowryder | | ~63 | | |
| Tha Shiznit | | ~60 | | |