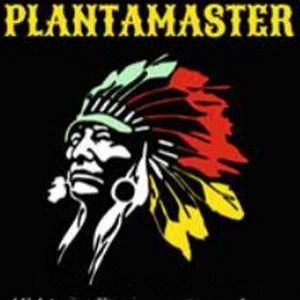 Plantamaster Seeds @ SeedFinder
Plantamaster Seeds
Plantamaster Seeds is a first cannabis seedbank in Ukraine, was created in 2009 a native of Ukraine with many years of experience in the use of marijuana for medical purposes, in close cooperation with like-minded people from Europe, America and Nepal. Plantamaster Seeds engaged in breeding new varieties of medical and psychoactive marijuana based on landraces from Ukraine and post - USSR area landraces. Creators of Donbass Star, Plantahaze auto,T-34,Trident, Stinkerbell cannabis strains.
Strains from Plantamaster Seeds
Have a click on a strain to get more informations and special offers.
| Name of the strain | | | | |
| --- | --- | --- | --- | --- |
| Auto Great White Shark | | ~60 | | |
| Donbass Star | | ~60 | | |
| Gagarin Auto | | ~65 | | |
| Iron Curtain Auto | | ~65 | | |
| MetaLeaf Donbass | | ~55 | | |
| PlantaHaze Auto | | ~60 | | |
| Supernova | | ~65 | | |
| T-34 | | ~55 | | |