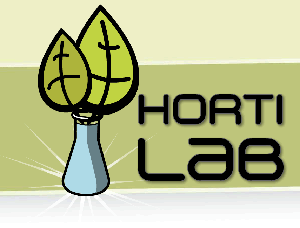 HortiLab @ SeedFinder
HortiLab
HortiLab is specialized in breeding finest quality medical as well as recreational cannabis seeds. An extensive genetic library featuring a variety of original land races and elite clones collected worldwide is building the foundation for the company's breeding projects. Check out the award-winning "StarBud" Seed (1st Place ICMag 2009 Breeder Indica) and other great medicinal cannabis genetics beeing available soon.
Strains from HortiLab
Have a click on a strain to get more informations and special offers.