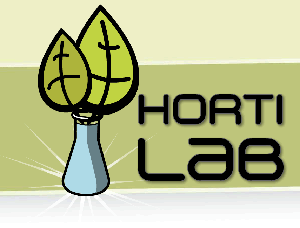 HortiLab: Sour Amnesia
Here you can find a strain description about Sour Amnesia and also some user-based reviews and infos directly from the SeedFinder (if available). You can also find the offers and auctions here if Sour Amnesia cannabis seeds are on stock at MyCannapot right now.
Type: sativa
Flowering time: ~ 75 days

SeedFinder Info about the strain Sour Amnesia from HortiLab:
East Coast meets Europe! Sour Diesel, one of the most notorious
strains from the USA teams up with one of Hollands most finest, the original southern Holland Amnesia cut.

Without a doubt, breakfast for champions.

Flowering Time: +-75days
1 user reviews about this strain
General Impression: extremely good and very recommendable
Strength / Lasting Effect: is very strong and long lasting
The weed effect
Head Activating Uplifting Light headed Exhilarating Relaxing Meditativ Aphrodisiac Psychedelic Body
1 Indoor-Review(s):
General Impression: extremely good and very recommendable
Yield / Quantity: very high
Flowering Time Indoor: 68 - 82 days (~75 days)
Stretch after the initiation of flowering: ~380 Percent
Initiation of flowering onto around 25 cm. - Final Height onto around 120 cm.
User-Comments about this strain:
Astra got 5 reg seeds as a gift by MOS. all seeds germinated, grew fast and strong. i chose the best looking and growing one to multiplie the beauty. the cuttings / clones rooted in 7-10 days (clonex + eazy plugs) and went straightly up to the light to become a strong and heavy plant. as result you'll find many thick buds, not that many leaves but big ones. the side branches grew nearly as fast as the top so that i had to support the branches quite much. if not the half plant hung around like a lazy stoner! =D don't place more than 10 per square meter when iondoor! the flowering peroid took 74 days, the harvest was very great and the smell just heavenly. sour amnesia is a great activator during the whole day and a chilled partner when you smoke some more. musicians and other creatives will love it! sour amnesia by HortiLab is definetly recommendable!
Sour Amnesia is not available at our shop at the moment!
Please try again later, maybe it is restocked again soon!