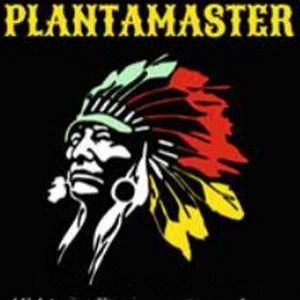 Plantamaster Seeds: Iron Curtain Auto
Hier findest du eine Sortenbeschreibung über Iron Curtain Auto und auch Bewertungen von Benutzern die im SeedFinder ihre Meinung zu dieser Cannabissorte abgegeben haben. Hier kannst du auch Angebote und Auktionen finden sofern Iron Curtain Auto bei MyCannapot auf Lager ist.
Art: ruderalis/indica/sativa
Blütedauer: ~ 65 Tage
von der Keimung bis zur Ernte - Autoflowering Sorten!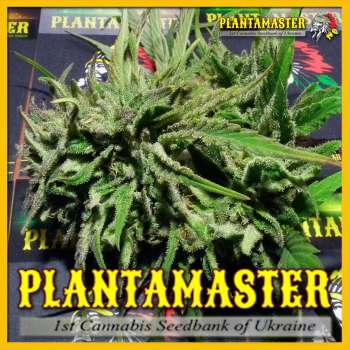 Sorteninformationen vom SeedFinder über Iron Curtain Auto von Plantamaster Seeds:
The variety of Iron Curtain Auto aka "Blind" got its name for a powerful and long-lasting effect of anesthesia and drugs. Iron Curtain Auto securely saves the smoker from unpleasant moments such as severe pain, depression, stress. This grade - practically clean INDICA, therefore, requires careful application.
 
Ukrainian Genetics Ruderalis gave our new hybrid gene autoflowering roots, a musky-fruity fragrance added plant wild Ukrainian hemp, which is known to increase remarkably in the most adverse conditions of the Ukrainian climate.
Iron Curtain Auto is resistant to moderate drought and waterlogging, in general - behaves as expected this weed (you remember that hemp - is a simple weed?).
Iron Curtain Auto will provide a good harvest even for a novice. Suitable for cultivation in hydroponic plants, coconut and ground, we mainly recommend it for Indoor, and an open-air plant, too, feels great.



Genetics : Ukrainian ruderalis x AK-47 x Snow White
Flowering Time: 60-70 days
Height: medium
Harvest: up to 100 gr. per plant outdoor
THC: 20%
Kaufe Iron Curtain Auto bei MyCannapot!
Aktuelle Auktionen:
3 fem. Seeds

ab 17.40 $

Auktionsende: = 7 d