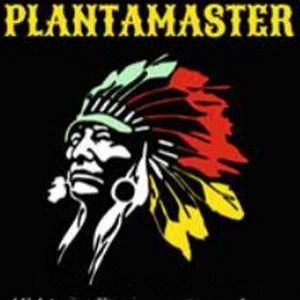 Plantamaster Seeds: PlantaHaze Auto
Hier findest du eine Sortenbeschreibung über PlantaHaze Auto und auch Bewertungen von Benutzern die im SeedFinder ihre Meinung zu dieser Cannabissorte abgegeben haben. Hier kannst du auch Angebote und Auktionen finden sofern PlantaHaze Auto bei MyCannapot auf Lager ist.
Art: ruderalis/sativa
Blütedauer: ~ 60 Tage
von der Keimung bis zur Ernte - Autoflowering Sorten!

Sorteninformationen vom SeedFinder über PlantaHaze Auto von Plantamaster Seeds:
PLANTAMASTER Seeds offers a new variety of medical marijuana PlantaHaze Auto - In 2015 all will appreciate who love Haze as well as lovers of extremely powerful Narkotic.

Medical effect of this grade - pronounced antidepressant, but the highest (by far among AUTO COLOR) THC level of 21% in my PlantaHaze Auto in overdose will cause excessive consumer vivid and memorable paranoia. For this reason, for beginners grade PlantaHaze Auto will not work.

Grown without problems, does not like excessive fertilizer. Flowering will start automatically in about 14 days from germination. It tolerates LST in Stealth - and CD - growbox.
PlantaHaze Auto will allow you to obtain consistently excellent result as when grown in soil or substrate and hydroponics.

Harvest Time: 72 days after germination
Height: 70 - 90 cm
Harvest: 40-70 gr/plant indoor/outdoor
THC: 21%
PlantaHaze Auto ist im Moment nicht in unserem Shop erhältlich!
Bitte versuche es etwas später - vielleicht gibt es die Sorte bald wieder bei MyCannapot!