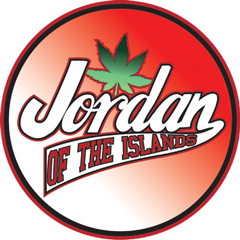 Jordan of the Islands: Oh God
Hier findest du eine Sortenbeschreibung über Oh God und auch Bewertungen von Benutzern die im SeedFinder ihre Meinung zu dieser Cannabissorte abgegeben haben. Hier kannst du auch Angebote und Auktionen finden sofern Oh God bei MyCannapot auf Lager ist.
Art: indica/sativa
Blütedauer: ~ 50 Tage

Sorteninformationen vom SeedFinder über Oh God von Jordan of the Islands:
Thank God! This is an amazing new cross from Jordan of the Islands!

It's hard to go wrong with God Bud - a stinky, sticky and sweet purple skunk that drips with resin combined with the dank savoury goodness of OG Kush - this killer cross is sure to please.

OG Kush has been a popular variety on the West Coast for years, these two legendary strains are an amazing combination for any Kush lover.

Height: 3-4 ft.
Flowering time: 8-9 weeks
Kaufe Oh God bei MyCannapot!
Aktuelle Angebote:
10 reg. Seeds

nur 41.47 $
Aktuelle Auktionen:
Aktuell gibt es keine laufende Auktion von Oh God .